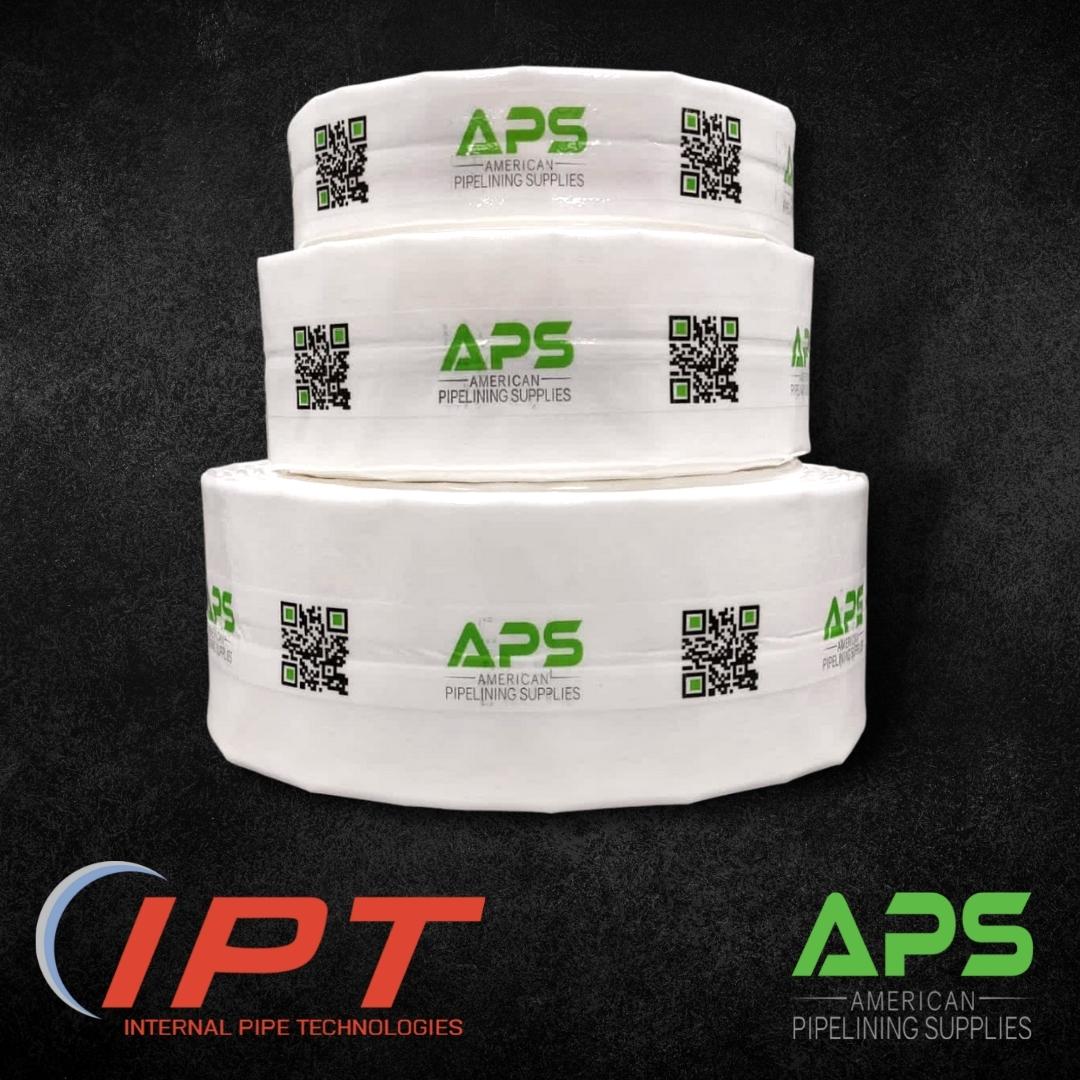 March 16, 2022 – Abilene, TX – American Pipelining Supplies (APS) and Internal Pipe Technologies (IPT) have come together to have IPT supply APS and all their users with a full branded premier Pull-in-Place Pipe Lining System.
The Pull-in-Place process allows for renewal of under slab and lateral lines without excavation. The Pull-in-Place System is suitable for 1 1/2″ in diameter pipe and larger sanitary pipes.
"Our partnership with Internal Pipe Technologies will allow American Pipelining Supplies to have a full range of lining options for our clients. Inversion lining is our specialty, and Pull-in-Place is theirs. By joining forces, we can provide all of our clients with every option they could need for small-diameter lining inside and outside buildings and homes," said Jake Saltzman, CEO, American Pipelining Supplies. "Cameron and his team at IPT have a vast amount of knowledge that has been proven by many years of success in the lining industry. This track record and their commitment to innovation and forward-thinking is a perfect fit for us here at APS. We can't wait to grow together with them and take small-diameter pipe lining to the next level."
The high-quality liners and epoxy resins will be manufactured by Internal Pipe Technologies in Abilene, Texas, and will be branded with APS.
"Our team is proud to partner with American Pipelining Supplies to manufacture their premier Pull-in-Place pipe lining system," said Cameron Manners, President, Internal Pipe Technologies. "APS is a leading supplier in the industry and works hard to provide the right technology for US conditions. This aligns with the values of our company, and we look forward to helping more users have access to small-diameter pipe lining for under slab."
American Pipelining Supplies and Internal Pipe Technologies look forward to working together to deliver the best product to the industry.
About Internal Pipe Technologies:
Internal Pipe Technologies (IPT) offers a full line of trenchless pipe lining equipment. Internal Pipe Technologies materials and equipment are American-made and manufactured at their Abilene, Texas distribution facility. IPT is focused on under slab-pipe lining and is committed to helping partners in this market. Backed by technology and support, IPT is taking the pipe lining industry to the next level.
About APS:
American Pipelining Supplies (APS) is a complete source for trenchless pipe rehabilitation and repair for plumbers and drain service companies. Located in Anderson, South Carolina – APS has a fully stocked warehouse and state-of-the-art training facility as well as customer service and repair centers for all the products they provide. Outstanding support and an array of quality products ensure APS clients that they will be capable of handling the most difficult of projects. 
Cameron Manners
President, Internal Pipe Technologies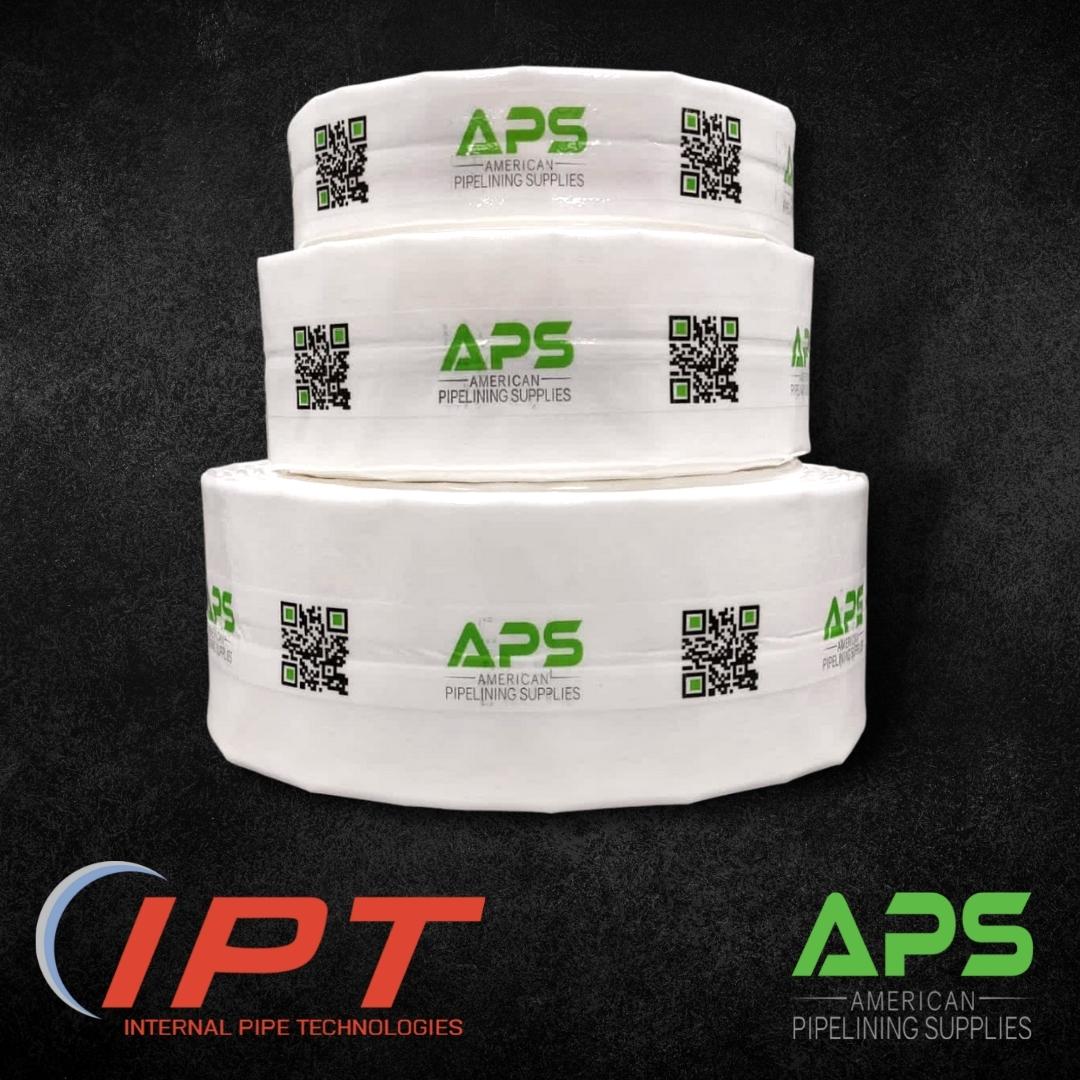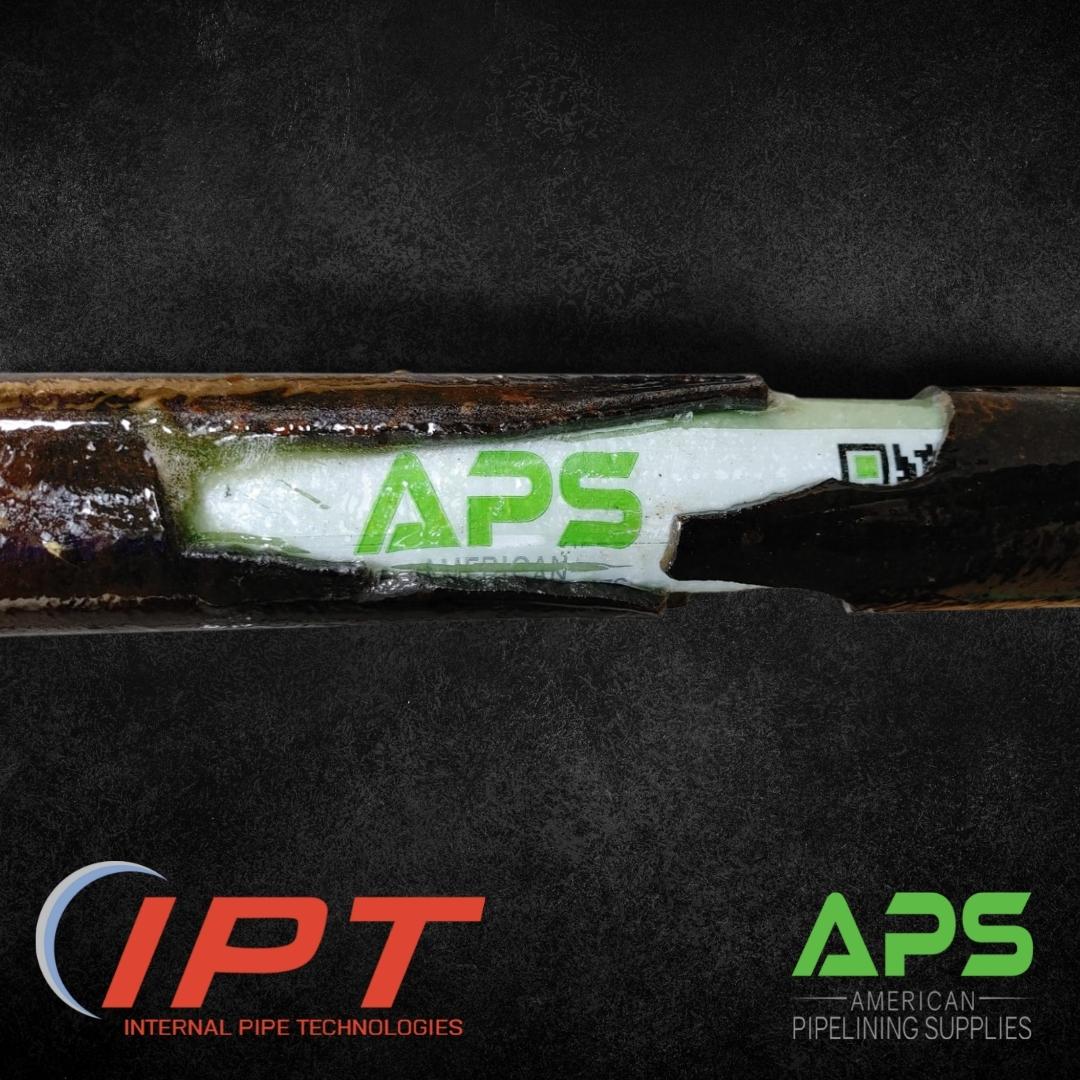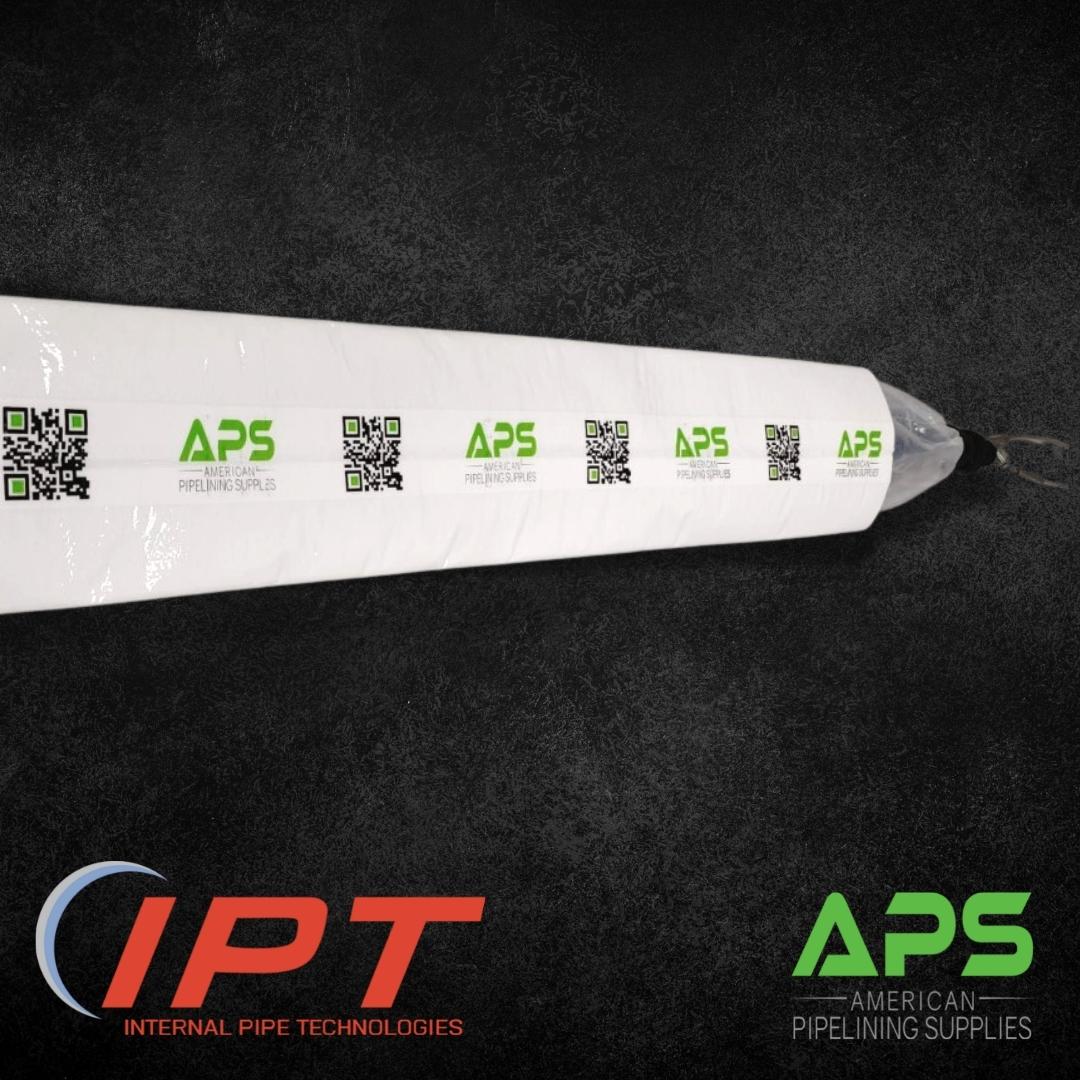 For more information give us a call anytime:
1-888-IPT-6649  (888-478-6649)
Also, be sure to visit our LinkedIn, www.linkedin.com/company/6754419