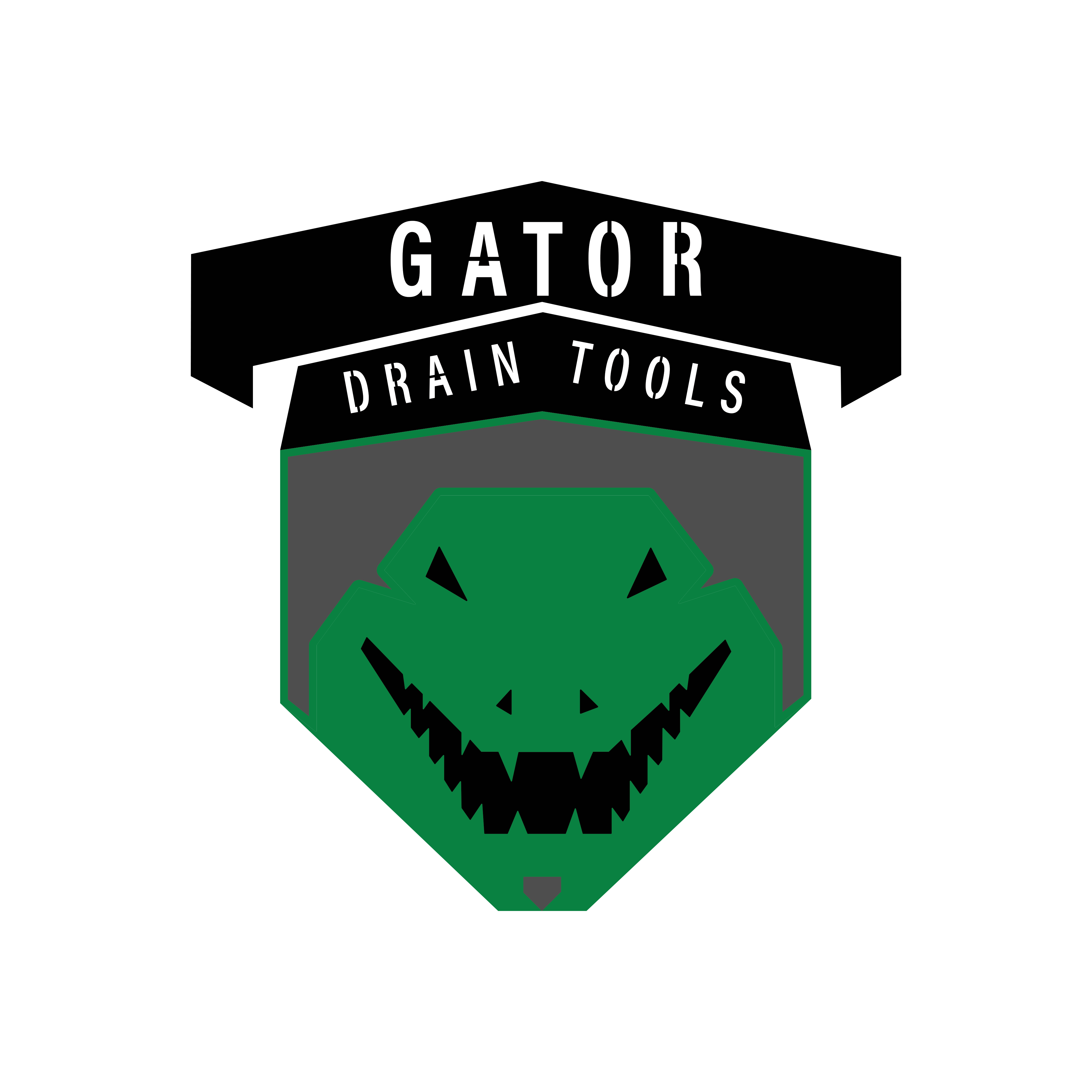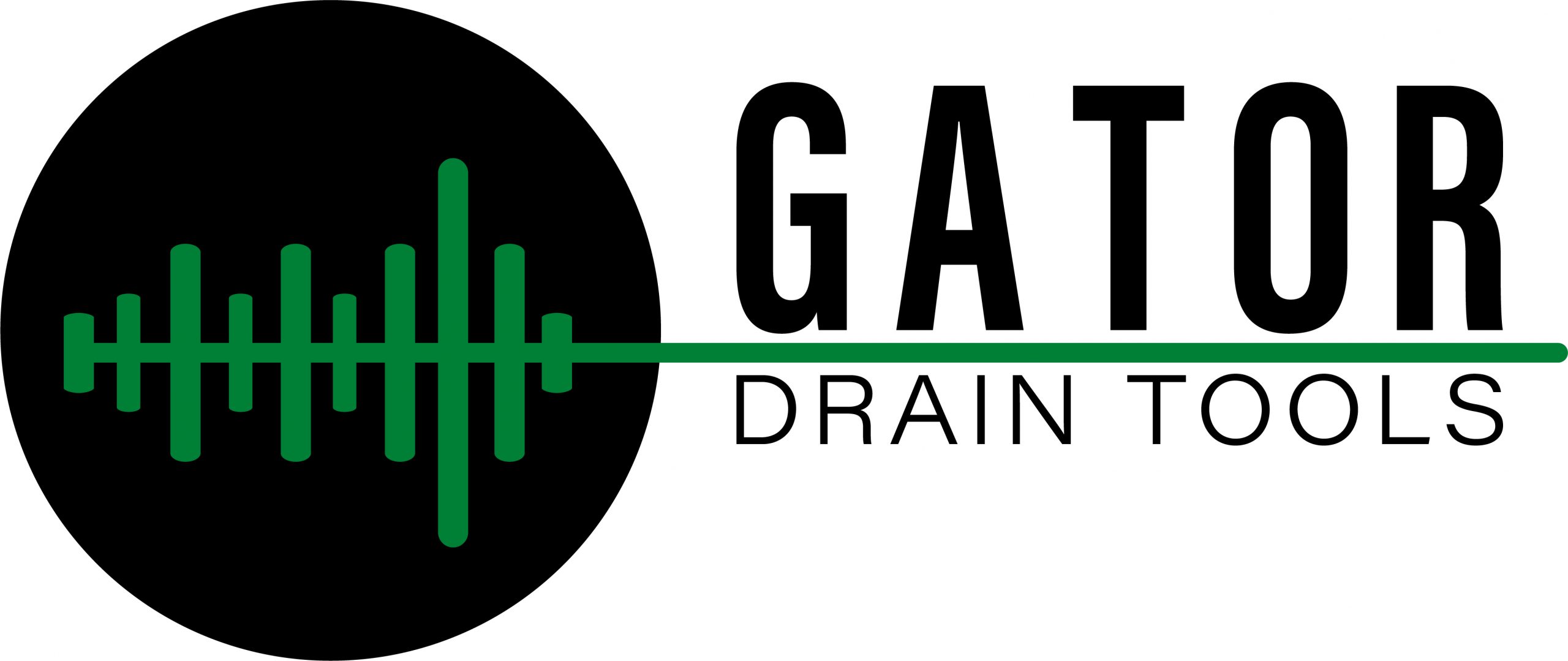 AMERICAN MADE  |  MILITARY TOUGH  |  UNMATCHED VERSATILITY & MOBILITY
We specialize in manufacturing high-quality drain cleaning tools built by American technicians for American technicians in the North American Market. Our reputable management team designs Gator Drain Tools with a combined 50 years of on-site drain cleaning and pipeline experience (we invented the flex shaft!) Gator Drain Tools come in three versatile sizes. The 6mm and 8mm Gator Flex Shafts are housed in a drum and powered by an external battery-operated drill*. The Boss 10mm is our most robust Gator Drain Tool that comes with a built-in motor to drive the shaft. Internal Pipe Technologies is a distributor of Gator Drain Tools.
Gator Drain Tools are built by technicians for technicians!
Visit the Gator Drain Tools website to learn more.